Latest Executive Summary Now Available
Dear Colleagues,
Interbull Executive Summary no. 4 of 2022 is available on the Interbull Executive Summary page (https://interbull.org/ib/executivesummary).
This Executive Summary covers the period October-December 2022, and includes updates regarding:
Services; service fees and evaluation.
Developments; New traits and PREP database
Meetings in 2023; Technical Workshop and Annual Meeting
Please note that the Interbull Centre is closed for the holiday season from 21 December 2022 until 9 January 2023.
Wishing you great holidays and all the best for 2023!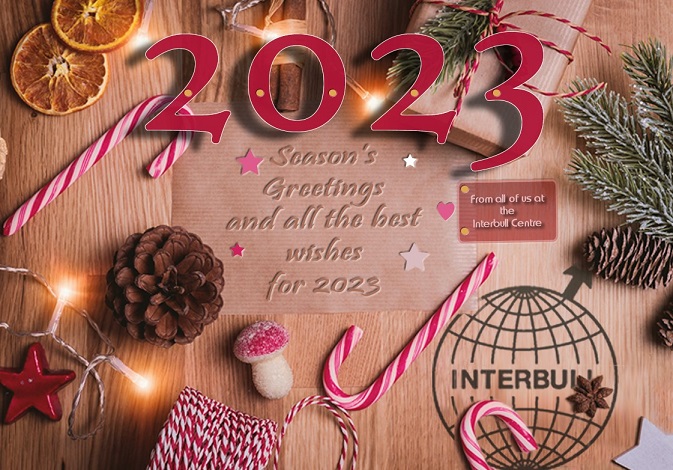 Toine