Simone Savoia
Simone Savoia, MSc, PhD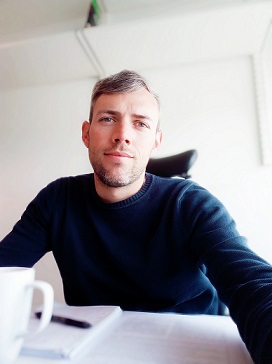 Simone, after graduation of his Bachelor in "Livestock Science" at the University of Torino (Italy) in 2009, was employed by the Italian Piemontese cattle Breeders Association (Anaborapi) to work as geneticist at the "Research & Development" Office.
While working, Simone continued his education in "Livestock Science and Technologies" at the University of Torino, obtaining the degree of MSc with honours. He then attended several national and international post-graduate courses in the context of "Animal Breeding and Genetics". In 2015 Simone started his PhD project in "Animal Science" at the University of Padova (Italy), which he combined with the activities at ANABORAPI.
In 2019 Simone started working at Interbull Centre, being involved in both dairy and beef activities with focus on (genetic and genomic) international evaluations. Since 2021 he is coordinating Interbull Centre's Research & Development activities as R&D Manager.